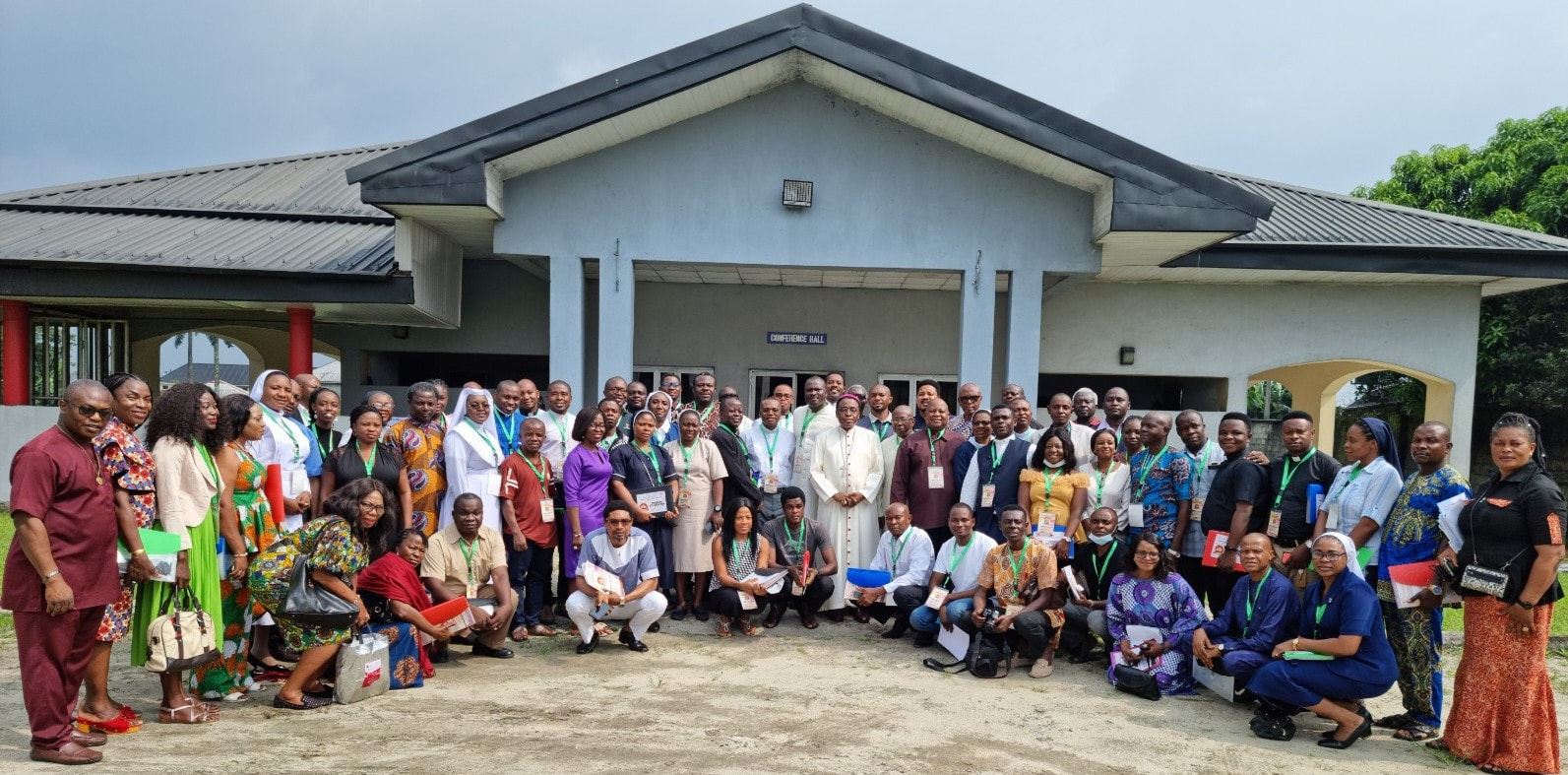 I reached the Pastoral Centre of Port Harcourt diocese early this morning to attend the National annual Convention of SIGNIS Nigeria. I am the Catholic Bishops of Nigeria Liaison Bishop for Communications.
I freshened up and had breakfast. At about 11.00am, I was in the conference room to address the participants (about 40 in number) in the Convention. (
Click here to access my note
). A period of interaction followed.
I had time in the evening to hold side meetings with some of the participants.